Art Rock Show – As the Love Continues (Week 11)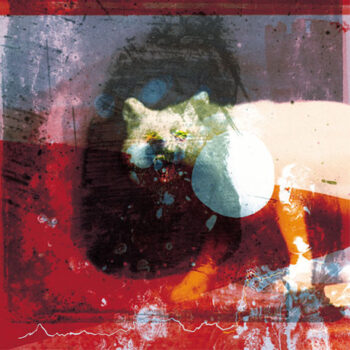 De aftrap gebeurt door de Schotse post-rockband Mogwai. Met de nieuwe plaat 'As The Love Continues', brengt het beste van de band in glorieuze klanken naar buiten.
Dick Hovenga van Written in Music: "Ongemerkt is het Schotse Mogwai ook alweer 26 jaar onderweg in hun muzikale ontdekkingstocht die met debuut Mogwai Young Team (1997) gelijk al de oren deed spitsen, met hun tweede album Come On Die Young nog harder overtuigde en met elk nieuwe album opnieuw aangaf voor een lange carrière te gaan. Immer fascinerende eigen albums en diverse filmscores waren die afgelopen 26 jaar het gevolg.
As The Loves Continues brengt hun wederom samen met Dave Fridmann, de Amerikaanse producer die reeds vanaf Come On Die Young bij opnamen van albums van de band betrokken was en als geen ander snapt wat de sound van de band nodig heeft. Deze keer deed hij, vanwege het coronavirus, de productie van afstand (zie het interview met Mogwai's Barry Burns) en bizar genoeg klinkt die deze keer nog beter dan we al gewend zijn. (…)
Op As The Love Continues, het tiende album van de band uit Glasgow, glanst Mogwai als op de toppen van hun mogelijkheden. In totaal 11 tracks en allemaal volledig raak. Ongelooflijk eigenlijk hoe de band na al die jaren hun sound nog zo tot zulke ongekende hoogten weet op te liften."
Naast Mogwai met As the Love Continues, This Will Destroy You (Another Language), If These Trees Could Talk (The Bones of a Dying World), Red Sparowes (The Fear Is Excruciating, but Therein Lies the Answer), Do Make Say Think (Winter Hymn Country Hymn Secret Hymn), Explosions in the Sky (The Wilderness) & Pg.Lost (Oscillate).
Thursday/Donderdag 12.00 – 24.00
Friday/Vrijdag 12.00 – 24.00
Saturday/Zaterdag 12.00 – 24.00