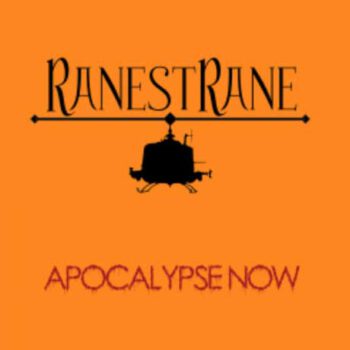 De Romeinse rockband RanestRane maakt indruk door haar "CineConcerts" of live optredens gebaseerd op filmmuziek.
Prog Archives review: "The band Ranestrane is consisting of experienced musicians who are residing in Roma, Italy. They are well known for the preference to produce concept albums, and hereby being obviously specialized in picking up diverse film classics. Thus this one is drawing references to the US crime taking place in Vietnam during the last century. (…)
Constant band members are Riccardo Romano (keyboards), currently also underway on solo paths with a new appealing album, Massimo Pomo (guitars) and Maurizio Meo (bass). Finally also drummer Daniele Pomo, who, you'll find this a rather rare case, also provides the lead vocals. And so Saigon appears to be a wonderful opener, where his voice is backed by melancholic piano lines or sensitive guitar presence.… Read more...