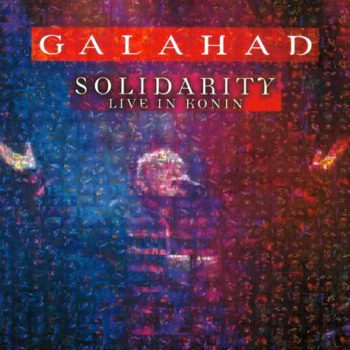 Na twee knappe albums – Battle Scars en Beyond The Realms Of Euphoria – die beide in 2012 werden uitgebracht, koos Galahad ervoor om een aantal geselecteerde live shows te geven in het VK, Centraal-Amerika en het Europese vasteland.
Een van die shows werd live opgenomen in het Centrum Kultury Oskard, Konin, Polen op zaterdag 26 oktober 2013 als onderdeel van een korte Poolse tour dat jaar. Het is nu voor het eerst in zijn geheel te beluisteren.
Prog Archives review: "At one time they were very much part of the neo-prog scene, heavily influenced by the likes of Marillion and IQ, but they have changed quite dramatically over the years, and how have a much heavier and dense sound. Dean has a wonderful approach on keyboards.… Read more...