Rock On! Wednesday, 27 July – Mike Oldfield, Vangelis, Renaissance, Sky & Magma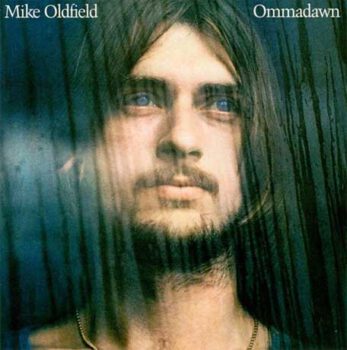 Psychedelic, heavy, prog and more innovating sounds spanning the late 60s and the early 70s – Wednesday September 15th. Dan's pick of the week: Mike Oldfield (Ommadawn), Vangelis (Albedo 0.39), Renaissance (Prologue), Sky (Sky) & Magma (Hhaï).
Ommadawn is het derde album van Mike Oldfield. Een prachtig, grotendeels instrumentaal opus dat net als voorgangers Tubular Bells en Hergest Ridge bestaat uit een briljante mengeling van klassiek, folk en rock. Allerlei muzikale thema`s dwarrelen om de luisteraar heen.
Prog Archives review: "This truly beautiful piece of work is among Mike Oldfield's finest. The opening section is enchanting and flows perfectly. Just like this artist's other albums, there's a fabulous mixture of sounds coming from a variety of instruments, including the organ, flute, bells and pipes.
It's the best album for its structure and relaxing moods throughout. I love the joyful touches on celtic folk as well as the ethnic African vibes with gentle backing vocals and chanting. The opening stretch of part two is surely one of the most wonderfully melodic passages of modern music – glorious acoustic guitar and a heartbreaking middle section.
It is immensly pleasurable and evocative every time and can stick in your mind for days afterwards. I couldn't recommend this one more! 5 stars!"
Wednesday Wednesday July 27th 2022, 12:00 noon CET Brussels – 11 a.m. GMT London. Repeated: 16:00 & 20:00 hrs CET Brussels, 3 p.m. & 7 p.m. GMT London
Ends: 12 midnight CET Brussels, 11 p.m. GMT London.