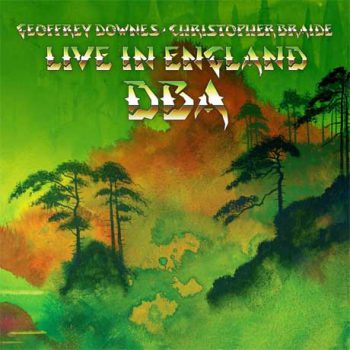 Deze week stellen we de Downes Braide Assocation (DBA) aan u voor. Dit is een Amerikaanse muziekgroep rond de Britten Geoff Downes en Chris Braide. Thuisbasis is Los Angeles.
David Pearson van The Spirit of Progressive Rock: "For those of us with memories of those Drama days, we have always identified Geoff Downes as having intelligent pop sensibilities, but the ability to cleverly orchestrate them with subtle nuances, progressive flourishes and epic touches. This team effort (my first listen to them to be honest) brings back some of the old Buggles/Yes era for me, with Braide's contemporary vocals an ideal match, and bringing his songwriting skills to an already amply laden table. (…)
In many ways I keep coming back to thinking of them as a blend of Buggles and the Alan Parsons Project.… Read more...