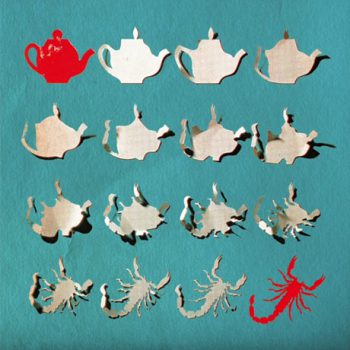 Een van de grote ontdekkingen van dit jaar is het fantastische debuutalbum van Zopp, een Brits project van multi-instrumentalist Ryan Stevenson. De muziek van Zopp is diep geworteld in het mooiste van de Canterbury stijl van de progressieve rock. Je kan er Hatfield en the North and National Health in herkennen en ook natuurlijk een snuifje Soft Machine…

Jacco Stijkel van

Prog Wereld

: "Op dit debuut wordt Stevenson bijgestaan door Andy Tillison van 

The Tangent

 en drummer Andrea Moneta van 

Leviathan

. De muziek is instrumentaal. In drie nummers is er sprake van de stem van Caroline Joy Clarke, maar verwacht geen echte zang. En verwacht ook geen nummers in het bekende songstramien. Juist door de vele invloeden die Stevenson in mijn muziek verwerkt, lukt het hem om de aandacht van de luisteraar goed vast te houden.

… Read more...