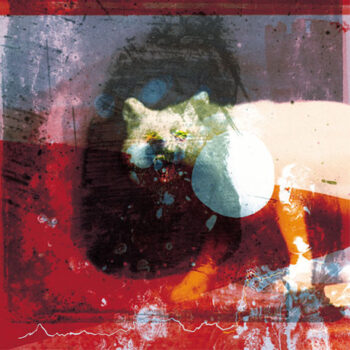 De aftrap gebeurt door de Schotse post-rockband Mogwai. Met de nieuwe plaat 'As The Love Continues', brengt het beste van de band in glorieuze klanken naar buiten.
Dick Hovenga van Written in Music: "Ongemerkt is het Schotse Mogwai ook alweer 26 jaar onderweg in hun muzikale ontdekkingstocht die met debuut Mogwai Young Team (1997) gelijk al de oren deed spitsen, met hun tweede album Come On Die Young nog harder overtuigde en met elk nieuwe album opnieuw aangaf voor een lange carrière te gaan. Immer fascinerende eigen albums en diverse filmscores waren die afgelopen 26 jaar het gevolg.
As The Loves Continues brengt hun wederom samen met Dave Fridmann, de Amerikaanse producer die reeds vanaf Come On Die Young bij opnamen van albums van de band betrokken was en als geen ander snapt wat de sound van de band nodig heeft.… Read more...