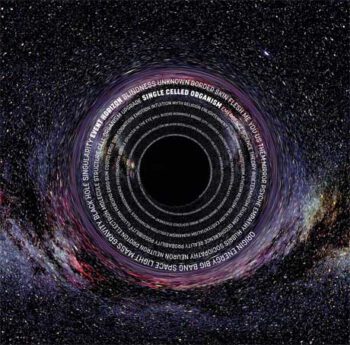 Single Celled Organism is het soloproject van multi-instrumentalist en producer Jens Lueck. In 2017 kwam het eerste album Splinter in the Eye uit – een conceptalbum gebaseerd op een dystopisch verhaal, dat zijn vervolg vond op het tweede album Percipio Ergo Sum. Het derde album Event Horizon (zet het verhaal verder.
The Prog Mind review: "Single Celled Organism (SCO) is a solo project from Jens Lueck. You may know him from Isgaard's solo albums, or from his work with Sylvan, Eloy, and more. The SCO names comes from the fact that he produces everything himself, though there are typically guest musicians. Isgaard does join him on vocals here, too.
Here's the thing: SCO has always been influenced by Pink Floyd, and that is no secret. The first two albums were solid to good affairs, ones that didn't necessarily excite me, but that were beautifully made and definitely melodic.… Read more...