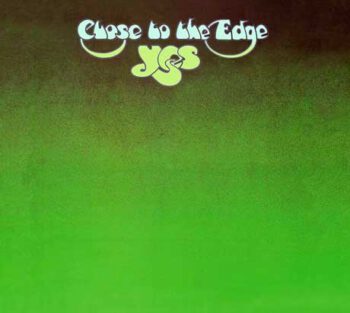 Psychedelic, heavy, prog and more innovating sounds spanning the late 60s and the early 70s – Wednesday September 15th. Dan's pick of the week: Yes (Close to the Edge), Rainbow (Rising), Barclay James Harvest (Everyone Is Everybody Else), U.K. (U.K.), Journey (Infinity) & Kaipa (Inget Nytt Under Solen).
Deze Rock On stellen we het album Close to the Edge van de Britse progressieve rockband Yes aan u voor. De plaat is de 5de voor Yes en en dateert van 1972! Close to the Edge was het eerste van een aantal Yes-albums met een kenmerkende opbouw: een lang en episch werk, aangevuld met kortere en soms strakker opgebouwde songs. Dezelfde structuur volgde op de latere albums Relayer (1974) en Going for the One (1977).
Ultimate Classic Rock review: "Despite its age, the music itself remains timeless.… Read more...